The payments landscape in Africa is evolving into one where cross-border money movement is instant and seamless. At TerraPay, we are at the helm of this evolution.
Join us at MWC Kigali 2023 to discover how.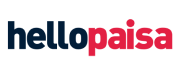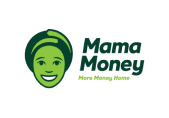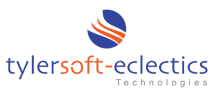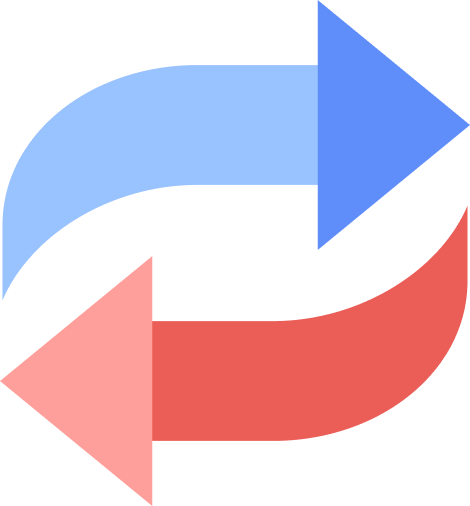 Driving digital
payments with
Extensive global network
Spanning 7.5Bn+ bank accounts, 2.1Bn+ mobile wallets, and 121 banking partnerships, across 200+ send and 120+ receive countries.
Robust compliance standards
We are the only payments network with 29 licenses and regulatory approvals globally.
Strategic partnerships
Optimizing digital commerce with international partners such as the International Finance Corporation (IFC), Partech, Visa, and more.
Empowering diverse industries
Powering growth and scalability across industries, from travel to neo banks.
Meet TerraPay at MWC Kigali 2023 and discover how we are making borderless payments simple and secure.