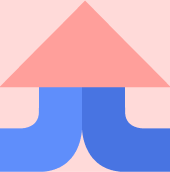 With a single integration, connect to 2.1Bn+ Mobile wallets, 7.5Bn+ Bank accounts across 100+ countries and 62 settlement currencies
We enable our partner to...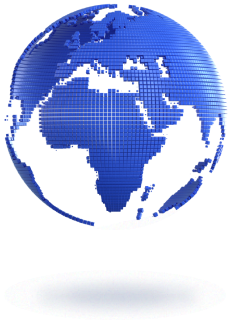 Move beyond legacy payment platforms that make business payouts expensive, opaque & needlessly complicated
Pave the way for greater mobile wallet acceptance and drive exponential growth
Increase the acceptance of commercial credit cards, enabling buyers & suppliers to maximize working capital, and acquirers and issuers to earn and expand globally
Meet our experts at
Seamless Middle East

Bassem Awada
GM MENA & VP Global - Key Partnerships
In a region that sees strong inflows and outflows of money transfers, Bassem is responsible for building solutions to meet changing consumer needs and driving growth in line with key market trends. Simultaneously, he manages business development and strategy for TerraPay's key accounts, globally and is also responsible for driving performance across the portfolio of products and services offered by the company.
He brings with him a world of wisdom, with 15+ years of experience in the financial services industry alone and almost 17 years in the healthcare industry, before that.
Read more..

Maysara Traboulsi
GM - Payments, MENA
With nearly 25 years of strong payments & stewardship experience, especially in MENA, Maysara leads TerraPay's Payments vertical in the region. Having worked with some of the world's largest financial services brands, like Visa, Citibank, MasterCard, over the years, arms her with a diverse skillset and unique insights that lead businesses to unprecedented levels of profitability.
Driven by the entrepreneurial mindset, Maysara co-founded a successful, marketing agency – Lux Eterna that successfully attracted clients such as Souq.com, Unilever, Havana Media, and Sh Hamdan Bin Mohd University to name a few.
Read more..