The future of payments in Saudi Arabia will be instant, seamless and digital. We know, because at TerraPay, we are bringing this future to life.
Meet TerraPay at Seamless Saudi Arabia 2023 to learn how.
Trusted partners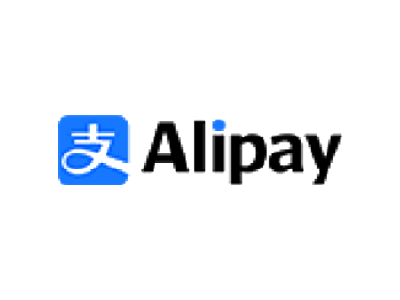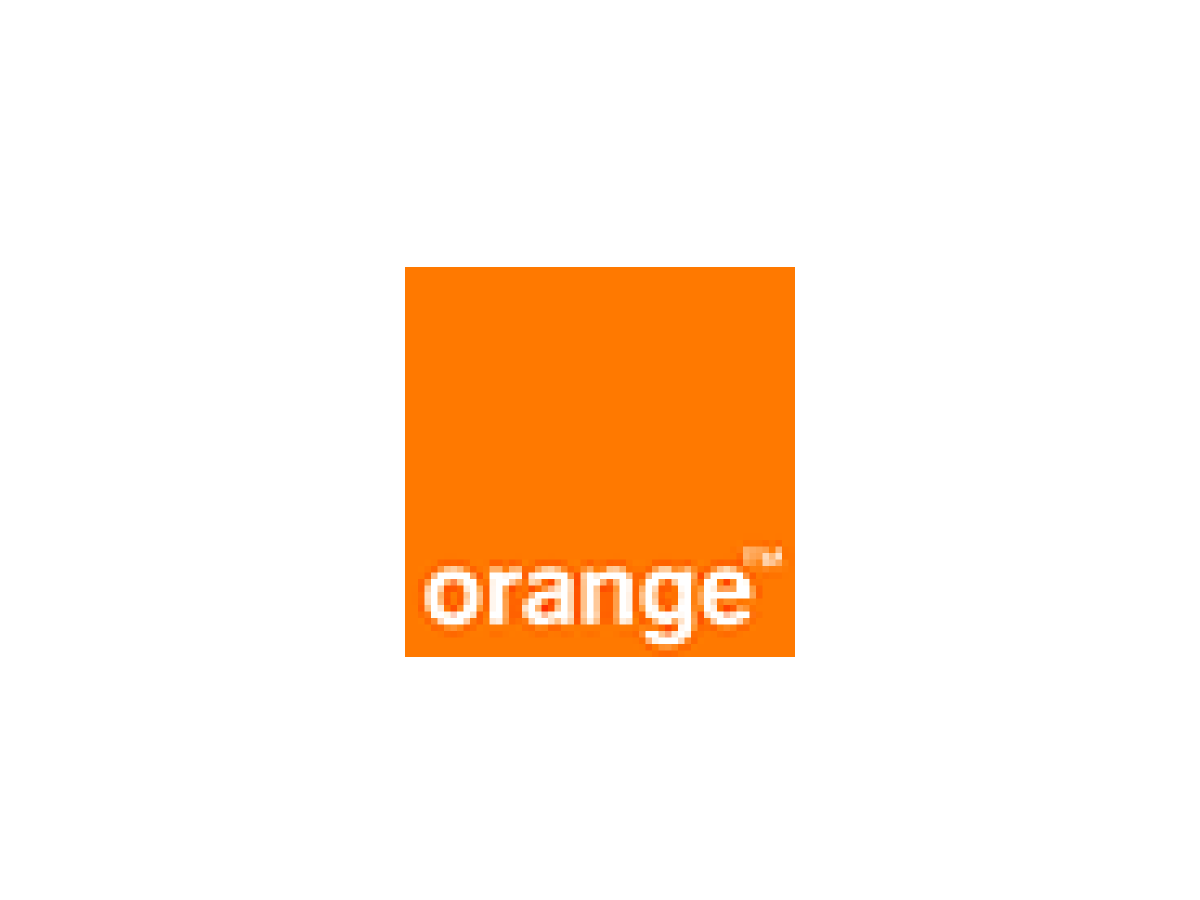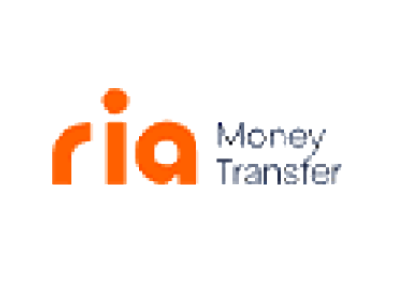 TerraPay as seen on
The
PYMNTS TV

Fireside chat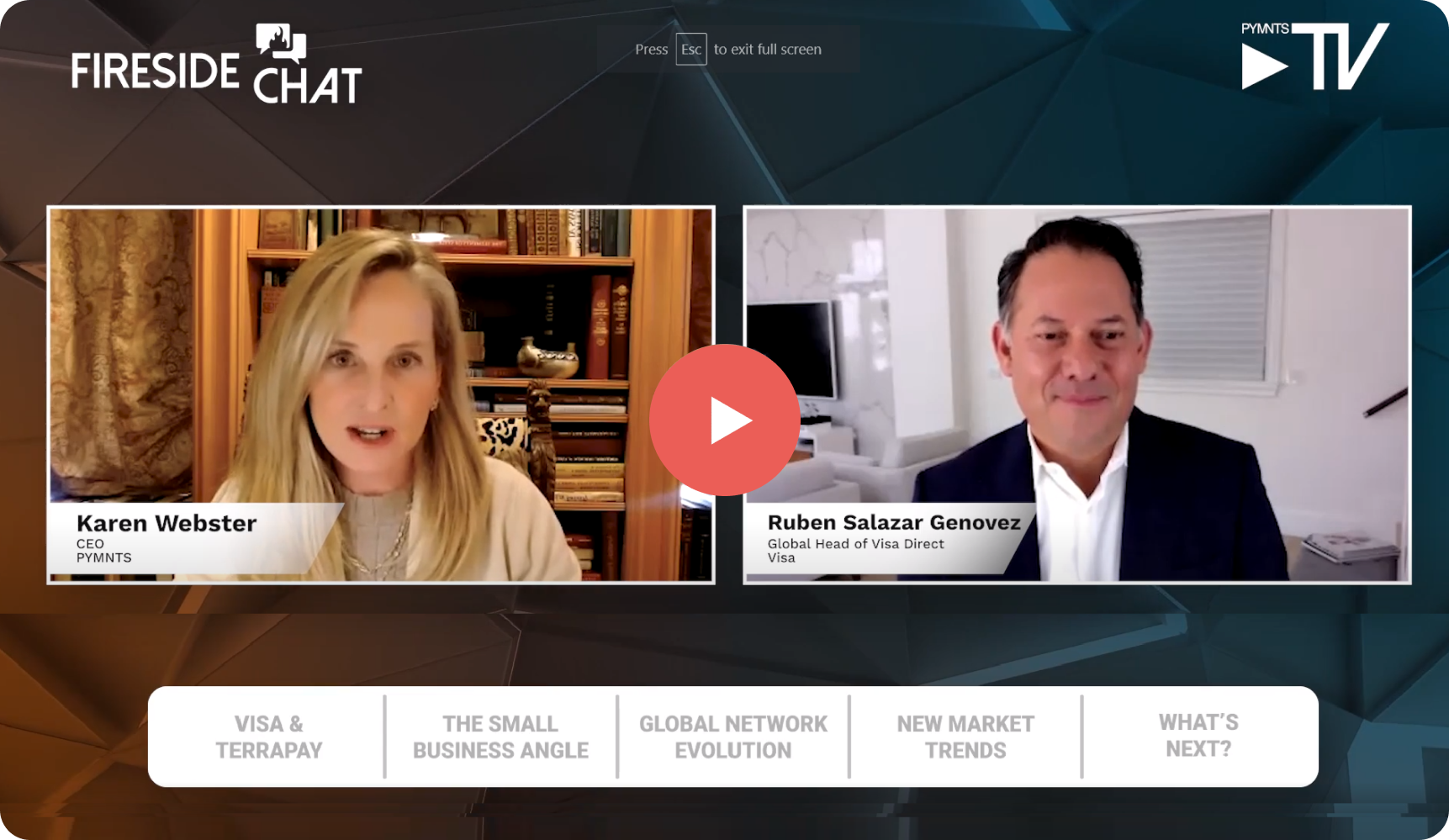 Ruben Salazar Genovez, Global Head of Visa Direct at Visa
on how Visa Backs TerraPay to Connect Digital Wallets to Cross-Border Commerce.
With Vision 2030, Saudi Arabia aims to increase digital payments to 70% by 2025.
How does our vision as a global payments infrastructure company align with this goal?
Join TerraPay at Seamless Saudi Arabia 2023 and discover how we are simplifying payments for a borderless world.