Meet our experts at
Singapore Fintech Festival 2023

to know more about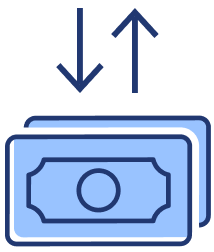 Leveraging our network to send, receive, and collect instant borderless payments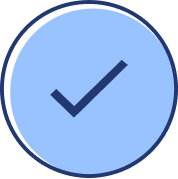 Reliably moving money across borders with a 97.97% success rate on payment deliveries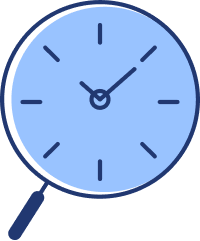 Boosting transparency at every step of the payment journey with real-time transaction tracking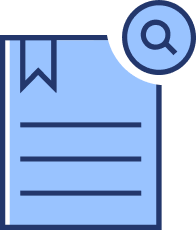 Simplifying compliance with regulatory approvals and licenses in 29 global markets
Why TerraPay
Transactions delivered in < 1 minute
Join us at our upcoming conference where our esteemed leadership team will be sharing their

valuable insights.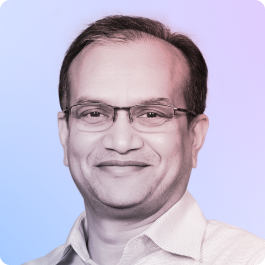 Ambar Sur
Founder and CEO
Wake Up With The Leaders: With Breakfast
This session will explore key SFF themes - driving Efficient Payments, Digitising Inclusion and exploring Responsible Tokenisation. Join these banking and payments leaders as they recap on the latest innovations in 2023 and chart a course for what we can expect in 2024. This session will set the conversation at the start of day 3 and spark ideas that will get discussed throughout the day.
17 November, 2023
8:00 am to 8:45 am SGT
Insights Stage (Hall 2, Singapore EXPO)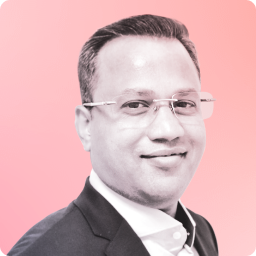 Aniruddha Sane
Co-founder and
Chief Business Officer
"Enabling Financial Inclusion: A Journey Of Purpose with Ani Sane" - Powered By TerraPay
Ani Sane will share his journey, which began with a belief that even the smallest transaction deserves a borderless and secure journey. TerraPay's inception saw its co-founders navigating cross-border payments as newcomers, armed with a single-minded determinatioto problem solve. To prevent hard-earned money from becoming irretrievable, he developed proprietary technology, addressing incorrect account matching in markets like India. Ani will explore fintech's transformative potential when guided by a higher purpose.
16 November, 2023
11:45 am – 12:00 pm SGT
Hall 4 Founders Peak Stage
Join TerraPay at

Singapore Fintech Festival 2023

and discover how we can meet your global payment needs.